Colin Harrison
Consultant Partner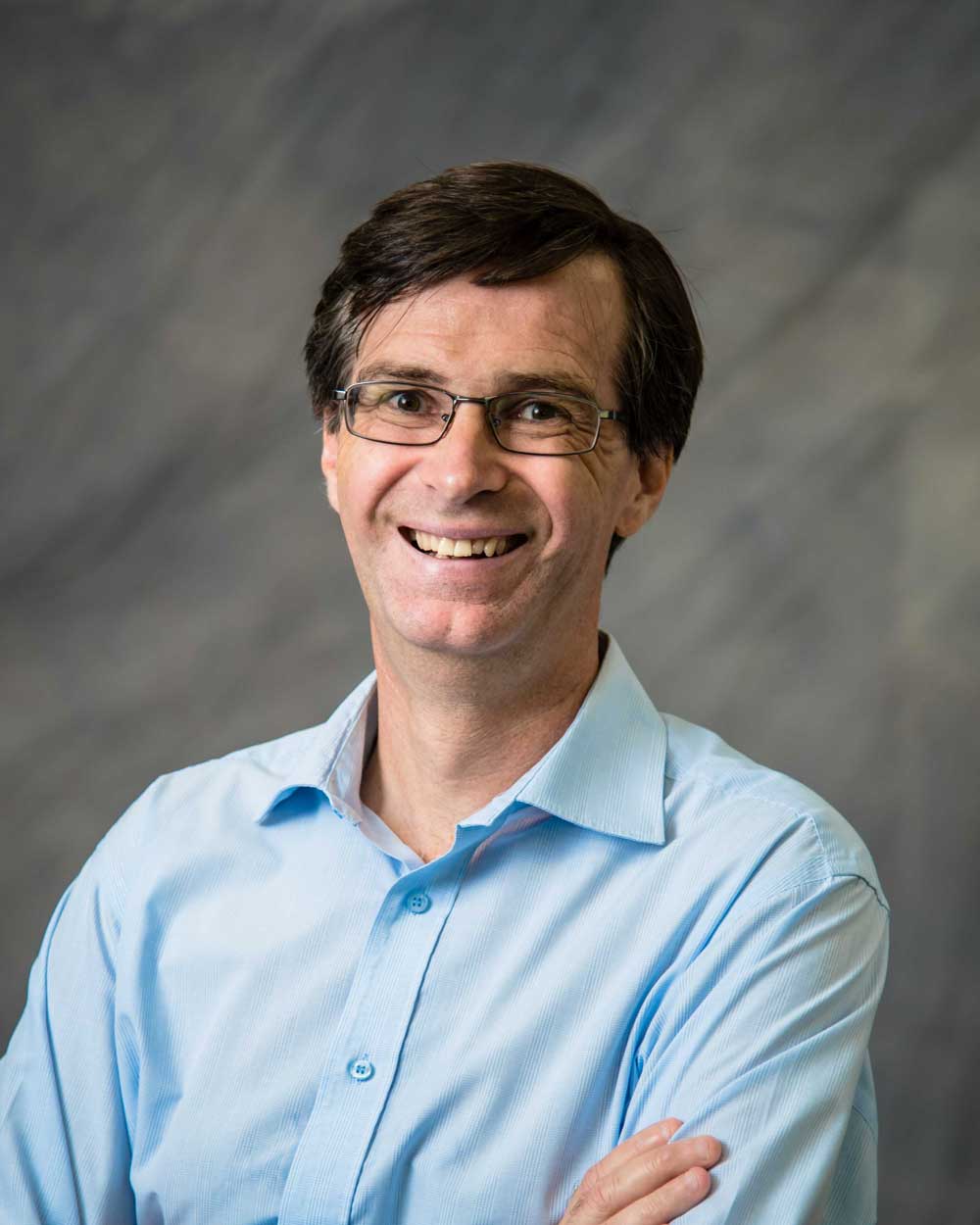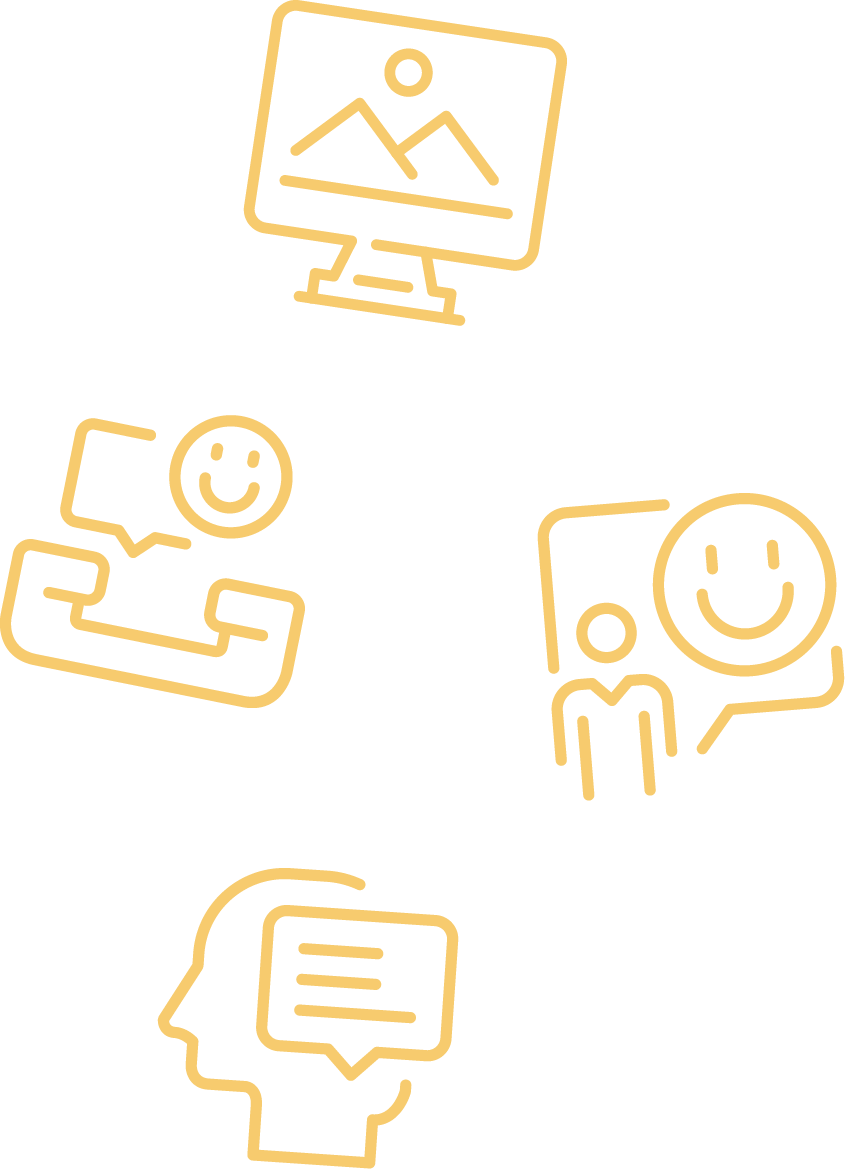 Colin Harrison brings unique perspective with his experience as an urban planner and management consultant on both sides of the Atlantic Ocean. With a BA in Urban Planning from London South Bank University, his education and experience adds a unique element to our approach.
Colin enjoyed a successful 13 year urban planning career with the Runnymede Borough Council in Surrey, UK. His projects included their 25 year zoning plan, a national flooding best practice scheme, major mixed use redevelopment projects, and operational and emergency plans for the 2012 London Olympics. For the final two years of his service, he directed the planning division. Runnymede was named the most improved planning division in England during his time there.
Prior to his time with Runnymede, Colin served a decade as a Senior Planner with the Woking Borough Council.
Colin relocated to the United States in 2012. Currently a franchise owner with Welcomemat Services in addition to his partnership with Powell Strategic, Colin is an operations manager helping companies grow and succeed. He has also provided similar services with both the Seton Healthcare Family and Methodist Health System.
In his spare time, Colin volunteers with the Austin Dog Alliance and the Volente Volunteer Fire Department.