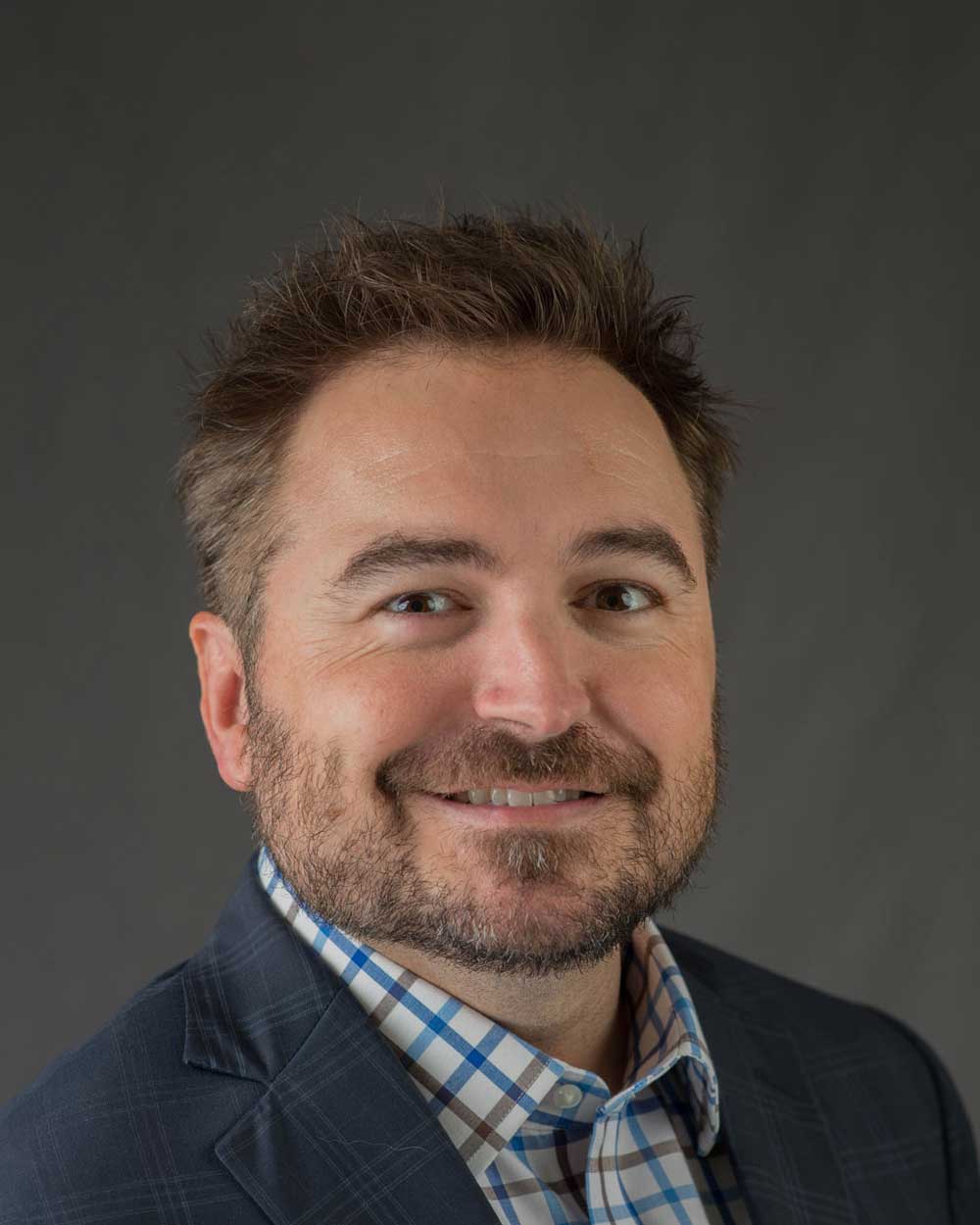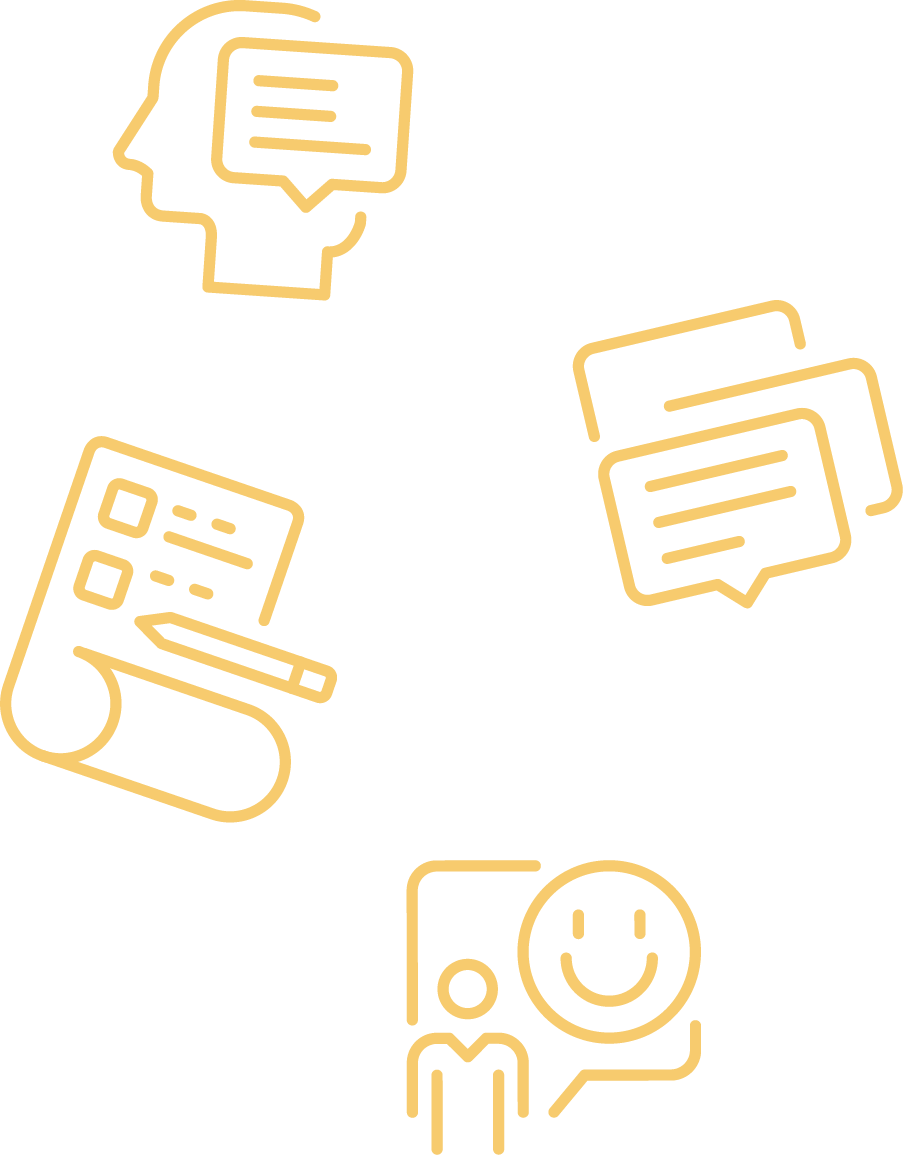 Our principal, Matt Powell, is highly experienced in executive-level public affairs and management functions. After spending the beginning of his career at State Farm Insurance and Concordia University Texas, he later served as Deputy Commissioner of the Texas Department of Insurance. In 2013, he sought to find a firm that combined profit and perception consulting. Unable to locate one, he founded Powell Strategic Communications. Today, the firm serves over a dozen amazing companies who improve quality of life in the areas they serve.
Mr. Powell served 13 years on the Cedar Park City Council, including as the rapidly-growing city's Mayor from 2012 – 2018. During this time he was a member of the Capital Area Metropolitan Planning Organization (CAMPO) Transportation Policy Board. He earned his MBA in 2012.
Mr. Powell has been certified in Strategic Development of Informed Consent (SDIC) by the Institute for Participatory Management Practices since 2013. He is currently a member of the Board of Trustees for Cedar Park Regional Medical Center, and previously served as an adjunct professor of business at Concordia's main campus in Austin.